A traveler shares his story of Athens with Butlair
We all love to travel! Or, at least I can assume that most people reading blogs like this do… And how do we like to travel best?
For me and my wife; we love to get off the beaten path. Of course we like the history and the attractions that brought thousands of others like us to these destinations, but we also want to be our own explorers. We want to delve into the neighborhoods, walk the streets like those who live there do and eat like locals.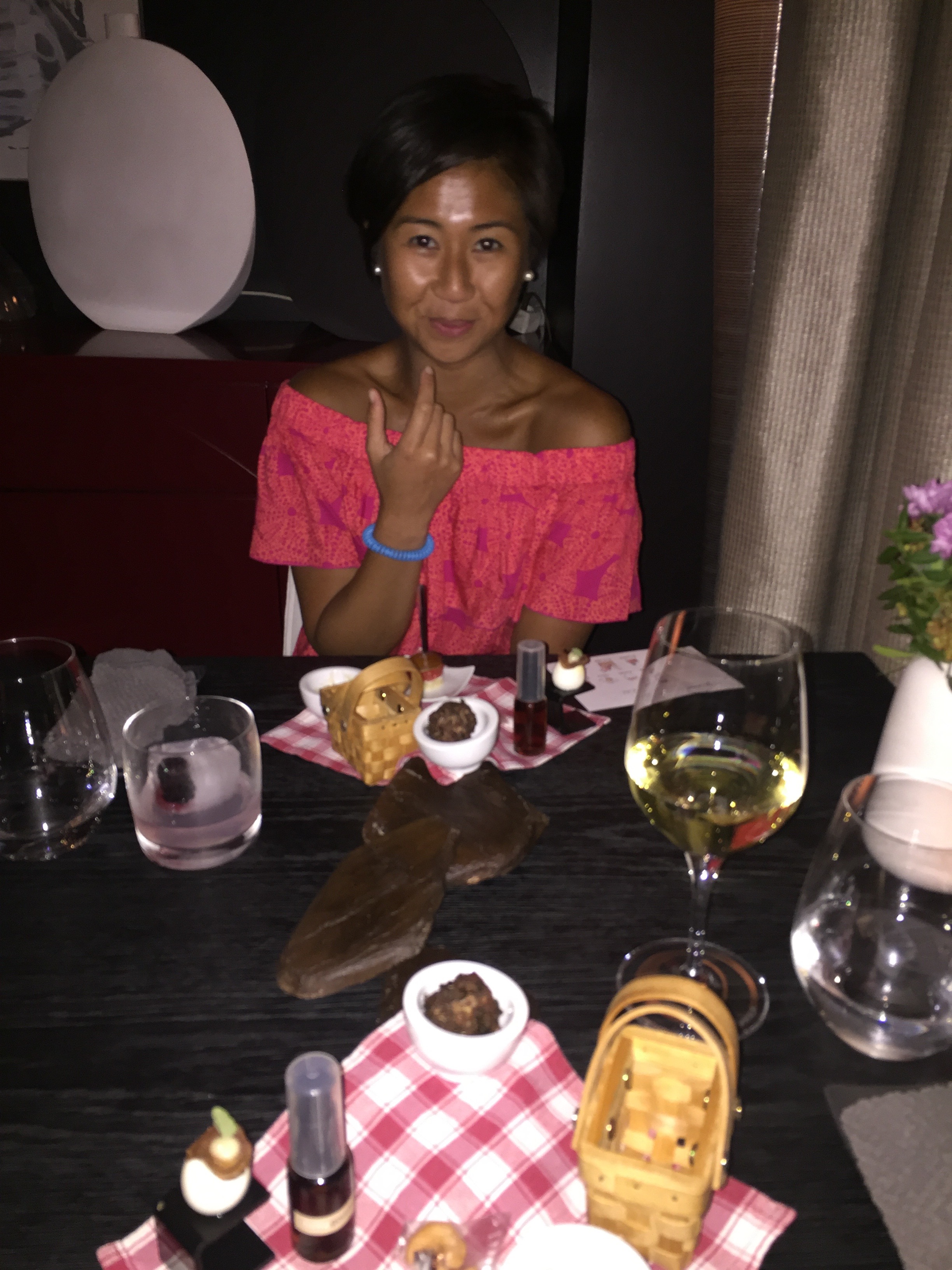 We love to eat! I grew up in a catering business and the first thing we seek in new destinations are the local flavors.
They helped us explore Athens as locals.
I found Butlair through our AirBnb rental in Athens and had no clue what to expect. Ask a question and get an answer was the limit of our imagination. Butlair stretched our boundaries and helped us explore Athens as locals.
We had an activity planned and wanted drinks before and a local scene after, Butlair guided us to a great rooftop bar with amazings mixologists for cocktails. 
My wife wanted a local spot for lunch and dinner away from the rows of restaurants catering tourists visiting the Acropolis, Butlair sent us on a path to a local spot full of flavor and culture.
We used Butlair for food and nightlife but their services stretch far beyond information, booking assistance and transportation.
When we travel, we like to explore but we also like a helping hand to guide us. Nonetheless, Butlair is that on-demand resource and I wish them to expand in other cities as well.
You owe it to yourself and your traveling companions to give Butlair a try… you will not be disappointed. 
Thank you Lon for your kind words and being one of the first users of our service! We love when our friends author for our blog. Visit butlair.com to learn more!